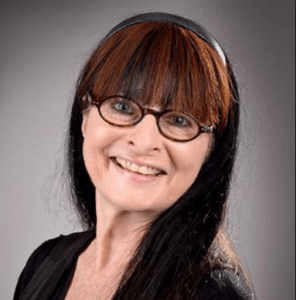 Jane Turner
Public Relations and Publishing
I remember the feeling of being at the bottom of the mountain, working my guts out in the public service and attending networking events at night where I listened to speakers who'd made the leap and leveraged the power of being a published author to grow their coaching, consulting, or speaking business quickly.
So I figured I'd write a book too while I was still pulling in a wage and had the security of a job.
Can you imagine how I felt five years later and $30k down the tube on writing programs and retreats, only to find out that I was made redundant. And to rub salt into the wound, I still didn't have a book to leverage to position myself as an expert.
THEN THIS HAPPENED. In a moment of white cold fear, I had a blinding insight and worked out exactly what was stopping me from getting my book written.
1 month later, I finished my book, and condensed everything I learnt about how to overcome the barriers that get in the way into a program to fast-track my clients to published author status.
6 months later, I was being featured in major magazines like The Australian Womens' Weekly, and on television programs like Today Extra, and so much more.
24 months later, I was invited to speak on stage in front of over 1,000 women at the Women's Economic Forum in India.
I now call the program that made all of this possible the POWER WRITING PROGRAM.
Want to see how the Power Writing Program would work for you. Book in for a chat with me at www.writewithjane.com