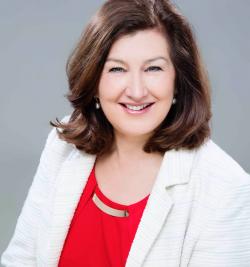 All the segments that go into business development are important to understand and they each play a part. 
One segment is not more or less important than the other.
When you wonder about your marketing and why it might not be getting as much traction as you want or desire, going back and looking at your business development activities is vital. This is where by truely following the Book Yourself Solid®️ business building system this can take your business to the next level and beyond.
Key Topics to be Covered:
The importance of identifying your Ideal Clients and Target Market
know where to do your marketing
Be able to talk about what you do (without sounding bland)
have Trust building activities to build the relationship with your prospects and clients
understand pricing and how to have sales conversations
put together working strategies to get you booked solid!
The Book Yourself Solid®️ approach is the fastest, easiest and most reliable system for getting more clients than you can handle even if you hate marketing and sales!
Who is this presentation for:
Service Professionals – Solentrepreneurs, Founders, Business Owners
Coaches, Trainers
Highly skilled professionals who are experts in their field
Presenter:
Adrienne McLean, The Speakers Practice est 2009.
The Speakers Practice helps Service Professionals with getting more clients through implementing the powerful marketing system, Book Yourself Solid®️ and developing promotional skills.
Adrienne is a Book Yourself Solid®️ Certified Coach, certified in 2015 and author of Think Bigger, Grow and Succeed.