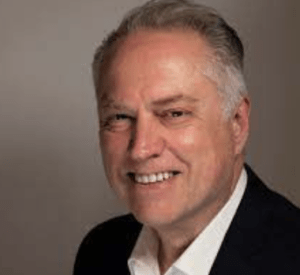 Performance marketing super-charges your sales & marketing processes to generate more leads, convert more opportunities and deliver sales-generating customers!
Zoran Mustac, Dalmata Marketing assists high performance Sales & Marketing teams with marketing technology stacks for lead generation & marketing automation. I am certified partner with a range of global industry leaders in SaaS Marketing Automation solutions.
With over 25 years of sales, marketing and business operations experience in a range of organisations (including ASX 100 companies to SME & Family companies) in a diverse range of industries – I drive the planning, execution & optimisation of Marketing Automation for B2B & B2C companies.